---

Why We

---

#FlushSmart
We are a coalition of trade associations and manufacturing companies committed to raising awareness of the "Do Not Flush" symbol. Our goal is to promote smart flushing habits to reduce damage to California sewage systems, contribute to healthier homes, and protect our environment.
How You Can #FlushSmart
Use our website to learn more about what not to flush and other tips that help us spread the word about responsible flushing. A cleaner, more responsible California starts with all of us.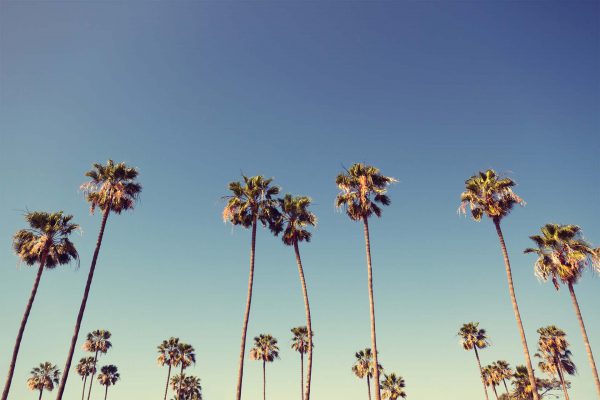 Get Educated
Find useful information for consumers, educators, wastewater agencies, business and other stakeholders on how to find the Do Not Flush symbol on products that should never be flushed down the toilet plus other educational #FlushSmart tips to keep our homes and communities healthy while protecting the environment.
Visit Our Education Page
Media Center
Our media center is the source for news about RFA and #Flushsmart campaign. Read news articles, press releases, get updates, and watch videos here.
Visit Our Media Center